RejectedGamer230 (real name Jacob Delashmit) is the third and youngest member of Surround Productions. He sometimes does videos on Path of Exhile. Like LW Leon, he also has Diabetes. He is the younger brother of Ben14delas (real name Alex Delashmit). RejectedGamer can be seen commenting on most of the videos, and he is also known to be the second official subscriber, preceeded by The Evil Master.
RejectedGamer230
Edit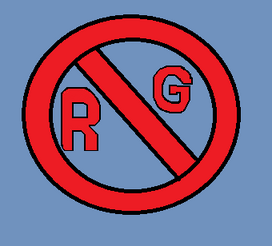 The youngest member of
Surround
Productions
but also the 2nd tallest. I do not get out much but i do get out sometimes i love to practice drawing and stuff.Surround productions get together once maybe twice per year.
Member of surround productions
pretty good at designing and drawing
Good at games (obviously)
thing that it am working on
Edit
i'm finished making the logo the is page is gonna be my history page and logo history too. In the future i want to be working on some artw
ork for surround productions
Contacts
Edit
Members at surround productions inc
Edit
Alex Delashmit :https://www.youtube.com/user/ben14delas
Me: https://www.youtube.com/channel/UC4DZy_XO0rhQZjWC0cvrBFQ?view_as=subscriber
Lw Leon : https://www.youtube.com/channel/UCr_RXYOKd_D2xquKcTIRO7w
Before surround productons
Edit
before surround productions i used to be depressed and have nothing to do except do normal life be bored all day and all night to some art work (very bad back then but got better over time. WIP
Community content is available under
CC-BY-SA
unless otherwise noted.